Increase file loading speeds for animated scene geometry

Image courtesy of Warner Bros.
If you have slow or heavy 3D assets, or if you're faced with the need to transfer data between creative applications and maintain file functionality, AWS Thinkbox XMesh can help. From animators to architects, anyone working with large files in Autodesk 3ds Max, Autodesk Maya or The Foundry NUKE will benefit from adding XMesh to their pipeline.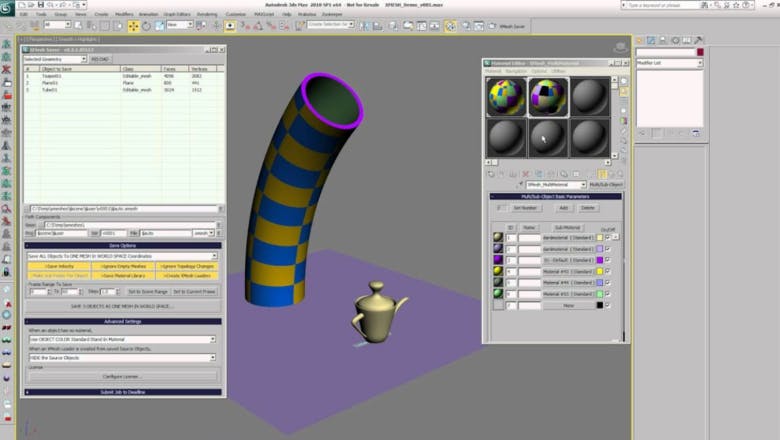 XMesh saves animated scene geometry in a compressed format – yielding smaller files for faster loading, manipulation, and sharing across facilities and application. XMesh files are significantly smaller than alternative geometry baking solutions so production requires less storage space, which benefits both local and remote rendering. Unchanging channel data can be shared between frames, eliminating over-time data duplication.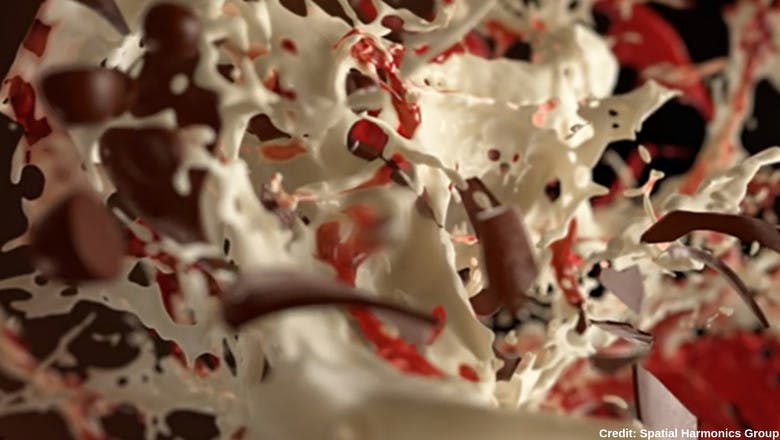 XMesh has the ability to cache out frames as a single mesh, rather than thousands of separate scene objects, facilitating much faster interaction with 3ds Max and Maya. Being multi-threaded, Xmesh saves and loads scenes faster than alternative solutions and produces data that performs exceptionally well in the viewport.
Files retain all the data of the original file thanks to lossless data compression, coupled with an ability to bypass the creative host application's whole processing stack. Data channels are stored separately and can be loaded individually as needed, further improving performance in face and vertex-only modes.
The XMesh file format makes the movement of geometry data between applications speedy and simple. Data is always preserved and identical, so artists can move mesh assets back and forth between applications quickly, efficiently, and exactly – every time.