Scale creative talent, anywhere
Scale and expand your creative talent with virtual workstations
Many creative studios are thinking about how to expand their workforce to take on more (or larger) projects. With virtual workstations, studios can quickly scale creative talent up and down for a specific project or time duration using Amazon Elastic Compute Cloud (EC2) G4 instances. 
AWS's global footprint with more availability zones and regions than any other cloud provider enables access to new talent pools and allows you to tap into creative talent almost anywhere in the world. AWS's rapid innovation provides you with the latest software and hardware, enabling consistently high performance for your artists and your studio. 
Whether you are looking for top talent outside your immediate area or looking to take advantage of regional incentives, such as tax credits, virtual workstations on AWS provide the flexibility to create and maintain a consistent workflow for content production while facilitating improved collaboration.
Content created using virtual workstations is stored immediately on the cloud, reducing the need to move or sync data. Data that is accessible from anywhere facilitates improved artist collaboration.
Reduce capital expenditure
With virtual workstations you only pay for what you use, and the expense becomes an operating expense. You can scale up and down without worrying about what to do with all of the assets you acquired once the project is complete.
Virtual Workstations offer Color/Pixel accuracy, Video/Audio sync, support for Dual HD monitors and full Wacom support. Artists can use content creation tools such as Autodesk Maya and experience performance that meets their high expectations.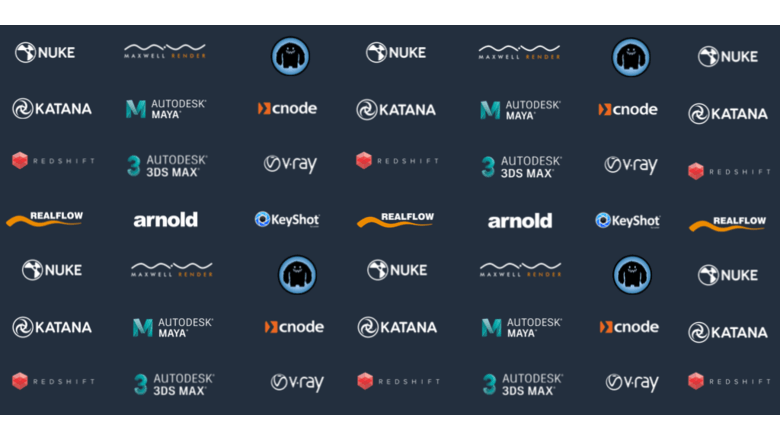 Your content, stored safely
The AWS cloud allows studios to scale and innovate, while maintaining a secure environment. Virtual Workstations for VFX are deployed within an Amazon Virtual Private Network (VPC) which provide each artist with access to encrypted storage volumes on AWS. No user data or content is stored on the local device which helps improve security and reduces overall risk.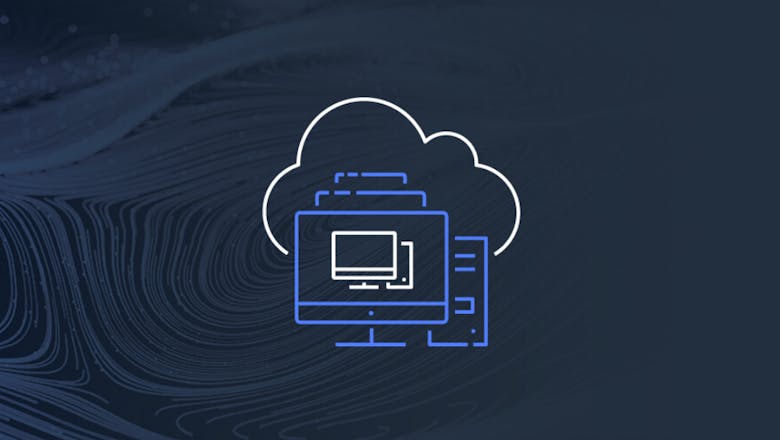 The first studio to run completely in the public cloud
Image courtesy of Untold Studios
Untold Studios is doing something different. Founded by veterans in the Media & Entertainment industry, Untold decided to partner with the AWS Thinkbox team to set up their new studio without any on-premises infrastructure. Hear from Sam Reid, Head of Technology at Untold Studios, when we caught up with him at re:Invent 2018 for a brief overview of what they are up to.
AWS Thinkbox Virtual Workstation Partners
Learn more about how AWS and our partners innovate quickly to create faster, smarter, more agile media workflows across the media value chain.

Discover what Virtual Workstations can do for your studio:
Ready to try Virtual Workstations?