Storage that scales with your needs
AWS delivers the best solutions for data storage and transfer. Utilizing cloud storage for virtual workstations, in particular, keeps your assets flexible with the ability to archive or render when you need to and prevents potentially high egress costs and latency issues. Since content creation is file-based, you need a file-based storage solution that can scale—and whether your pipeline is hybrid or full cloud, storage is a key ingredient for success.
Storage options for content production
AWS provides multiple storage tiers, providing you with the flexibility to store infrequently needed assets as well as your current files. For example you can choose to store assets and files from previous productions on AWS, where the data will be replicated across multiple datacenters to ensure it is there for you when you need it. You can also keep your assets for your current project close at hand so they are ready for collaboration or rendering. With the ability to store petabytes of data in the cloud at a reasonable cost, you can dedicate on-premises storage to active production without running a risk of losing data, even when working on vast simulations and in high resolution.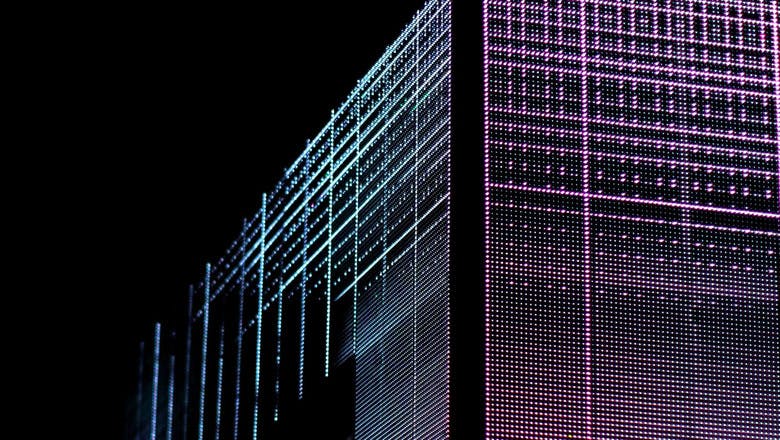 Managed and unmanaged solutions
AWS provides both managed and unmanaged solutions for file-based storage systems such as Amazon FSx for Windows File Server or Lustre and build-your-own solutions on Amazon EC2 using NFS/CIFS, ZFS, or GPFS. You can also take advantage of solutions built on AWS, created by our partners, such as Weka IO. These file systems can interact with Amazon Simple Storage Service (S3) for longer-term storage. AWS and our partners provide a broad set of storage solutions to meet virtually any studio's needs.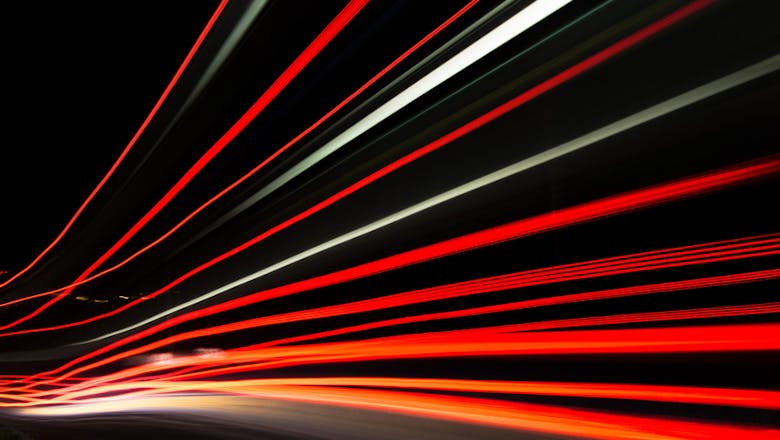 Dedicated network connection
Data transfer and network connection
To optimize the movement of data in production using the cloud, a dedicated network connection such as AWS Direct Connect (DX) is recommended to increase the available bandwidth for virtual workstations protocol streams, and decrease latency. There are solutions for scaling your direct network connection on short notice, up to 40GB using DX. You can also sync data as you go using AWS DataSync, or if you have more time you can use AWS Snowball.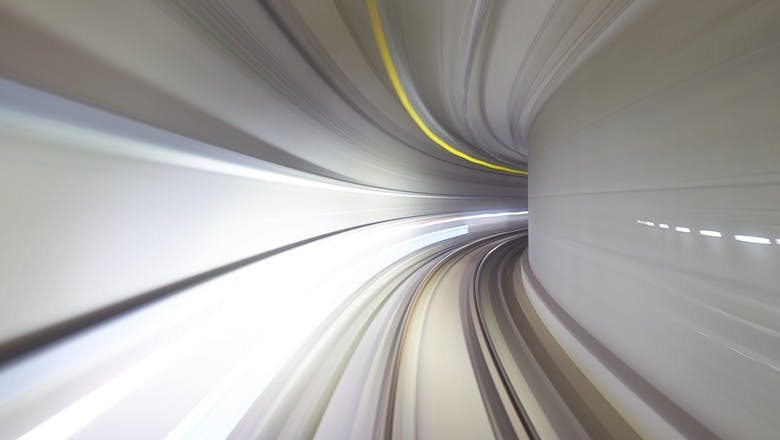 Fully managed third-party file systems
Amazon FSx provides you with the native compatibility of third-party file systems. You don't have to worry about managing file servers and storage, as Amazon FSx automates the time-consuming administration tasks such as hardware provisioning, software configuration, patching, and backups. Amazon FSx integrates the file systems with cloud-native AWS services, making them even more useful for a broader set of workloads.
AWS Thinkbox Storage Partners

Learn more about how AWS and our partners innovate quickly to create faster, smarter, more agile media workflows across the media value chain. View all AWS Thinkbox partners