Deliver faster. Take on more projects.
Image Courtesy of Milk Visual Effects
What could artists achieve if they had more time?
Artist time is more valuable than machine time. Studio productivity goes down when waiting for renders to iterate on a shot or scene. Using the cloud for rendering workloads means artists are spending more time iterating to improve the shot or scene, and less time waiting for their renders to finish.
Rendering on AWS provides you with the flexibility to control how quickly you want to complete your project. Once your rendering pipeline is integrated with AWS, you can scale rendering workloads to thousands, or even tens of thousands, of cores in minutes. You can also scale down just as quickly as you scale up, providing incredible compute elasticity and cost control.
With the compute capacity of AWS, rendering doesn't have to be a bottleneck for creative studios to deliver projects on time. This ability to scale also means studios can take on more work and render more projects at the same time.
AWS and Deadline support hybrid or full cloud rendering, providing studios with flexibility when deciding how to scale production workflows.
Reduce capital expenditure
Rendering on the cloud means you only pay for what you use, and the expense becomes an operating expense. Scale your compute power up and down without worrying about what to do with all of the assets you acquired once the project is complete.
Amazon EC2 Spot Instances
Amazon EC2 Spot Instances are available at up to a 90% discount compared to On-Demand prices. For example, if you have 1,000 frames to render, the cost of rendering on 1 Spot instance for 1,000 hours or 1,000 Spot Instances for 1 hour is approximately the same. You decide how much time you want the rendering to take and spin up the number of instances you need to finish the job in your timeframe.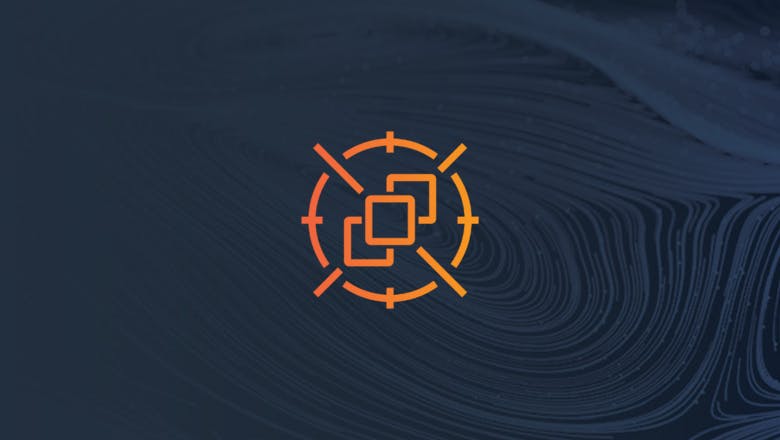 Deadline is a render management solution created by Thinkbox Software to help customers optimize on-premises resources and scale to the cloud. The latest version of Deadline includes AWS Portal, a set of features that help customers take advantage of the scale and availability of Amazon Elastic Compute Cloud (EC2) using the familiar Deadline Monitor interface. Manage render tasks on-premises, hybrid, or completely on the cloud with Deadline and AWS Portal.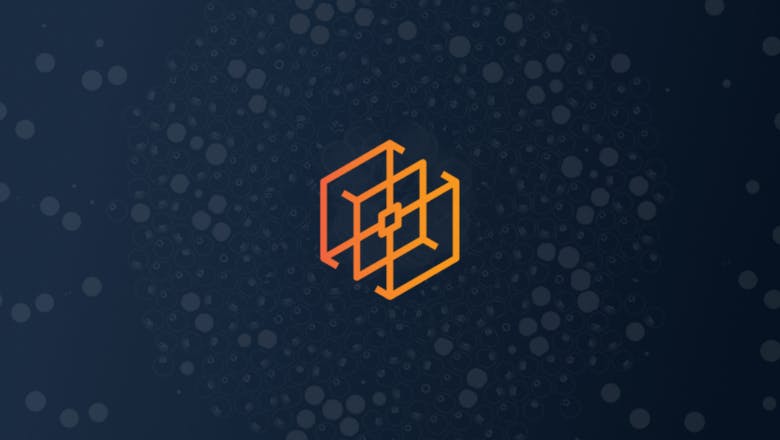 Render Farm Deployment Kit (RFDK)
With RFDK you can leverage the programming languages you are already familiar with, such as Python, to build, customize, and deploy your render farm on AWS. After the render farm is deployed, you can use the AWS CDK tooling to maintain, update, and version your deployments.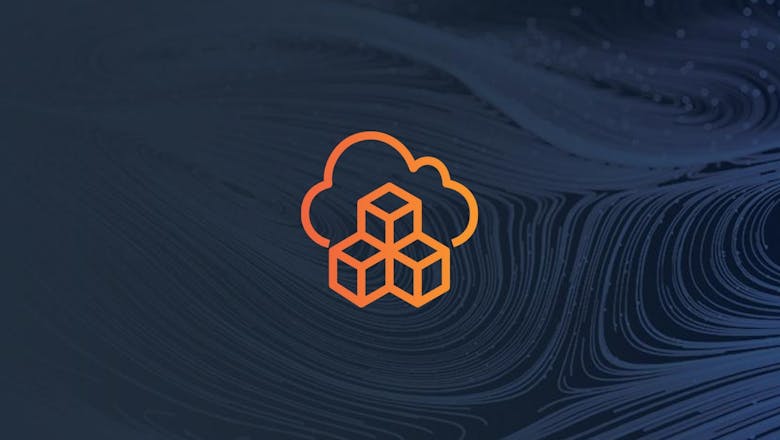 When you scale your rendering workloads to the cloud, you need your content production tools to scale as well. The AWS Thinkbox Marketplace provides usage based licensing (UBL) to help you scale your software licensing along with your compute needs so you can keep using your preferred tools.
Customer: Tangent Animation
When feature animation studio Tangent Studios took on the full CG action adventure "Next Gen" for Netflix, the production deadline left the team just 36 days to crunch through 3 million hours of rendering! CEO Ken Zorniak worked with AWS Thinkbox to scale their render farm to the cloud, bringing the power they needed to help them meet their schedule.
AWS Thinkbox Rendering Partners
Learn more about how AWS and our partners innovate quickly to create faster, smarter, more agile media workflows across the media value chain.

Discover what Cloud Rendering can do for your studio:
Ready to talk Cloud Rendering?