Simplify particle simulations

Image Courtesy of JF-Arts
Create particle simulations faster
The easy-to-use particle simulator for Autodesk 3ds Max. AWS Thinkbox Stoke includes an extensible procedural geometry modifier, adding artist-friendly channel-editing workflows similar to node-based image compositing applications.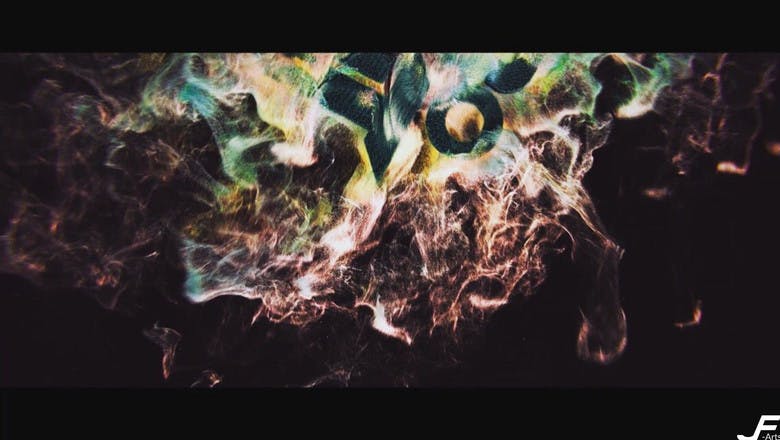 Artist-friendly procedural geometry modifier
The Stoke toolset includes an extensible procedural geometry modifier (previously known as Genome). Designed to be usable by artists without programming or scripting experience, the modifier provides optimized geometry and particle lookup operations not available in the 3ds Max SDK.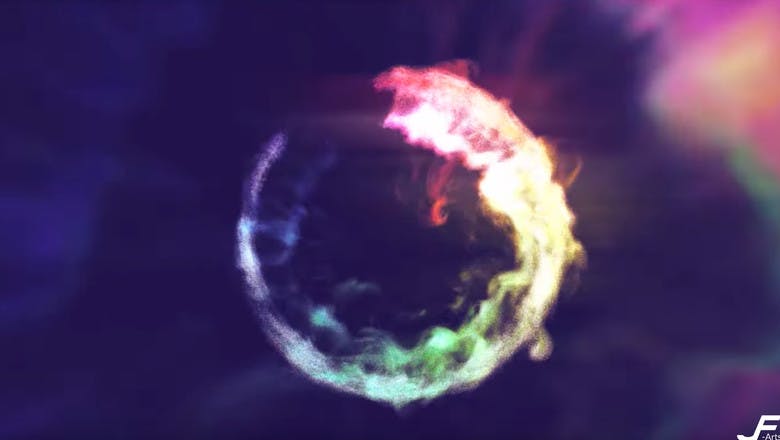 Supports sources including simulations from FumeFX, Particle Flow, Cebas thinkingParticles, 3ds Max Force Space Warps, and formats like PRT and RealFlow BIN.
A set of powerful field manipulation tools enabling the creation and simulation of new fields including velocity fields, the loading and saving of field data using industry standard formats, the editing of existing fields and the integration of field data with 3ds Max sub-systems like Particle Flow, MassFX, Hair & Fur, Materials, most renderers, and more.
Compatible with AWS Thinkbox Krakatoa, the high-volume particle renderer and its various components, including PRT Loader and other PRT objects, Magma and delete modifiers, particle data viewer, etc.