10:00am: Studio in the Cloud
WILL MCDONALD: Principal Product Manager – AWS Thinkbox
McDonald began his career as a VFX artist for LucasArts working on AAA video games and developing an internal particle simulation engine and node-based UI. Prior joining the AWS Thinkbox, Will also served as VP of Product at Conductor Technologies where he helped launch the company's cloud-based rendering platform. He spent more than four years at Autodesk as Senior Manager of Interactive and Emerging Technology, and has held various art, TD and R&D roles at Electronic Arts, ILM and Pixar Animation Studios. He holds a Master of Software Engineering from Carnegie Mellon University and a Bachelor of Fine Arts in VFX from Savannah College of Art and Design.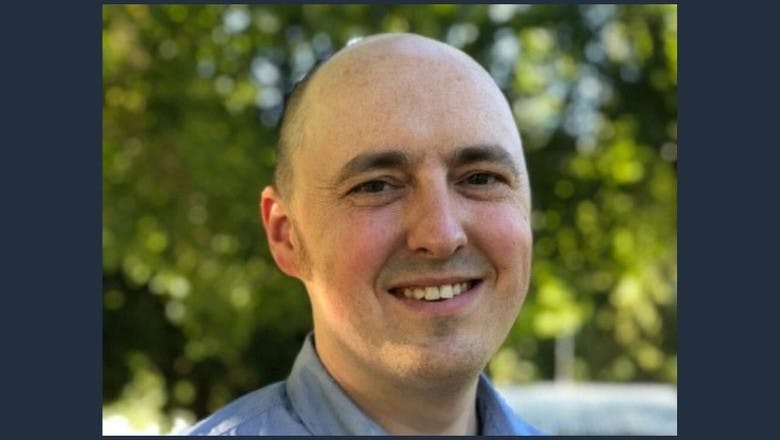 11:00am: Creating Apocalyptic VFX for Good Omens
ADRIAN WILLIAMS: CG and Lookdev Supervisor – Milk VFX
Adrian's feature film and high-end television credits at Milk include Netflix' Altered Carbon; Fantastic Beasts And Where To Find Them; The Divergent Series: Insurgent and ITV's Beowulf, which received a RTS nomination for digital effects. Adrian has twice been part of Milk's BAFTA-winning VFX teams – for BBC drama series Jonathan Strange & Mr Norrell (2015) and Doctor Who (2014) .
Most recently, Adrian was CG supervisor on BBC/Amazon's much-feted six part drama-comedy series Good Omens – Neil Gaiman's adaptation from his novel written with Terry Pratchett – for which Milk created 650 VFX shots.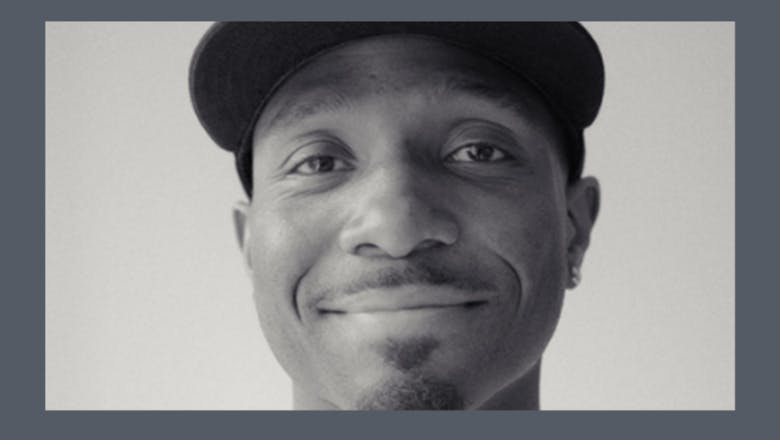 11:00am: Creating Apocalyptic VFX for Good Omens
BENOIT LEVEAU: Head of Pipeline and Systems – Milk VFX
Benoit joined Milk in August 2013 and oversees and all technical aspects of Milk's studio facilities and pipeline.
Benoit was instrumental in creating a groundbreaking Cloud rendering solution to process almost 80 million frames in just 10 weeks. This enabled Milk to create large-scale CG dinosaurs and their environment for UK special venue theatrical project 'Dinosaurs In the Wild'. Since then he has overseen the upgrade of Milk's pipeline to a cloud-based rendering solution, which was used on feature film Adrift; YouTube's new sci-fi thriller Origin and Amazon/BBC's adaptation of Neil Gaiman and Terry Pratchett's much anticipated Good Omens.
Benoit's work was recognised at Autodesk's Shotgun Pipeline Awards, held at Siggraph in 2015 for the creation of a 'Smart publishing tool' for Shotgun.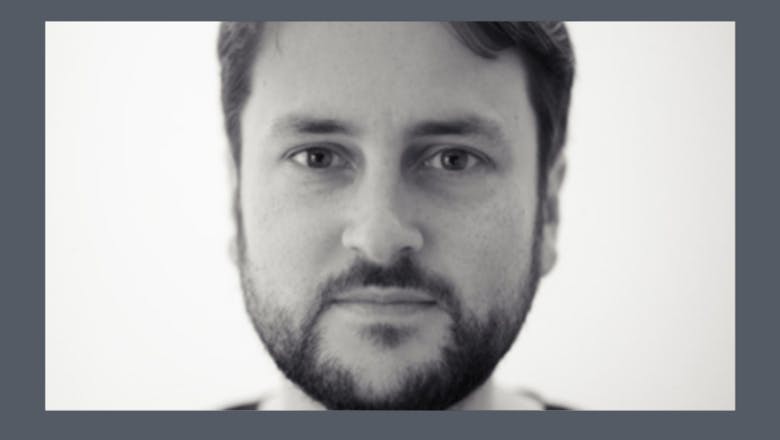 1:00pm: Panel: The Impact of the Cloud on Production and Collaboration
REX GRIGNON: Director, Technical Evangelist – AWS Thinkbox
Academy award winning Canadian-American animation director and entrepreneur, known for his work with Pixar animating Toy Story, and as the Head of Character Animation for DreamWorks Animation from 1996-2014 on many films, including the Shrek and Madagascar franchises. Grignon was the CEO of Nimble Collective, a company he co-founded in 2014. Grignon was also the lead designer of Premo, the animation software developed at DreamWorks Animation. In 2018 Premo won a Technical Achievement Award from The Academy of Motion Picture Arts and Sciences.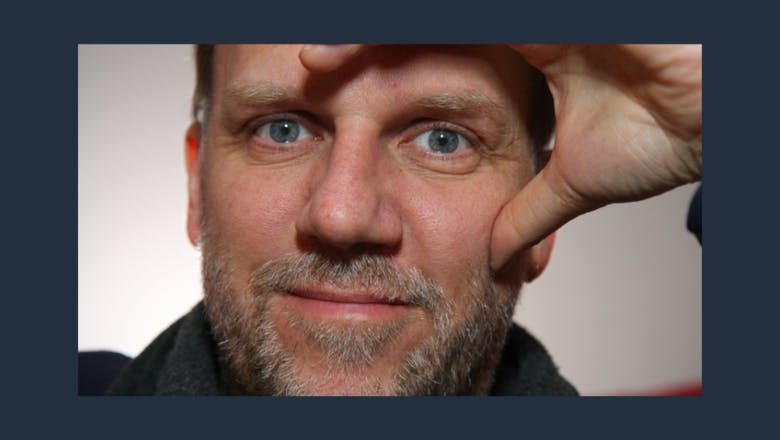 1:00pm: Panel: The Impact of the Cloud on Production and Collaboration
JEFF BELL: COO, Vice President and Producer – Tangent Animation
Jeff leverages both Art and Computer Science to produce top-level production. Part of the team that brought Alias | Wavefront's Maya to market, and later as CG Supervisor, VFX Supervisor and Executive in such companies as IDT Entertainment and Starz Animation he went on utilize technical pipelines envisioned, created, or managed under his supervision on such features as 'Everyone's Hero', 'Hoodwinked 2', and Tim Burton's '9'. Recent credits include 'Ozzy' and 'Next Gen' as Producer.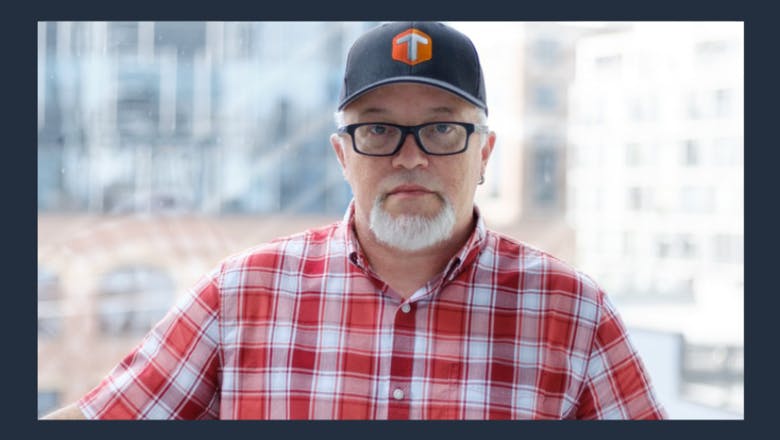 1:00pm: Panel: The Impact of the Cloud on Production and Collaboration
MICHELLE GRADY: Executive Vice President – Sony Pictures Imageworks
Responsible for overall operations, strategy, planning, and production. Michelle most recently oversaw production of the Academy Award®-winning SPIDER-MAN: INTO THE SPIDER-VERSE (Sony Pictures Animation), SMALLFOOT (Warner Animation Group), and SPIDER-MAN: HOMECOMING (Marvel/Columbia Pictures). Michelle joined Imageworks from the visual effects studio MPC, where she served as head of film, managing projects including SUICIDE SQUAD (Warner Bros.), BATMAN V SUPERMAN: DAWN OF JUSTICE (Warner Bros.), GODZILLA (Warner Bros.), MALEFICENT (Disney) and the Academy Award®-winning LIFE OF PI (Fox).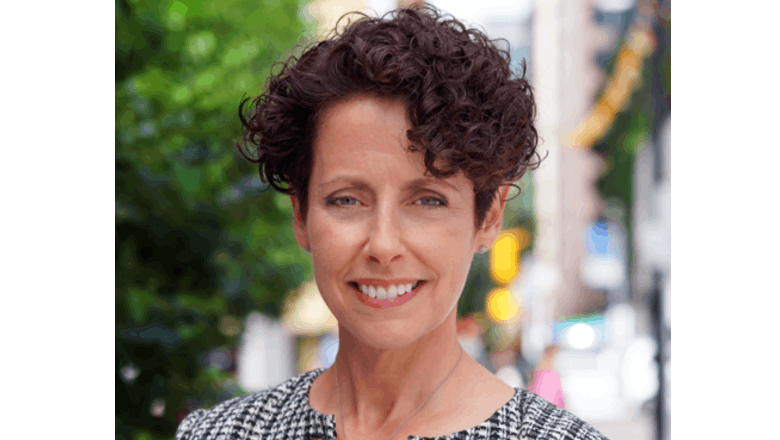 1:00pm: Panel: The Impact of the Cloud on Production and Collaboration
KAREN DUFILHO: Producer – Independent
Karen is the producer of Academy Award® and Annie Award-winning short films for PIXAR Animation Studios, where she helmed the Shorts Division overseeing and producing franchise work for A Bugs Life, Toy Story 2, and Monsters Inc. With a global network of animation talent, Dufilho launched house of k, a niche consulting business focused on garnering best of industry voices for studios and emerging platforms. Clients include Google, Paramount, Dneg, ON Entertainment, Disney, Rovio, Marza and Lucasfilm.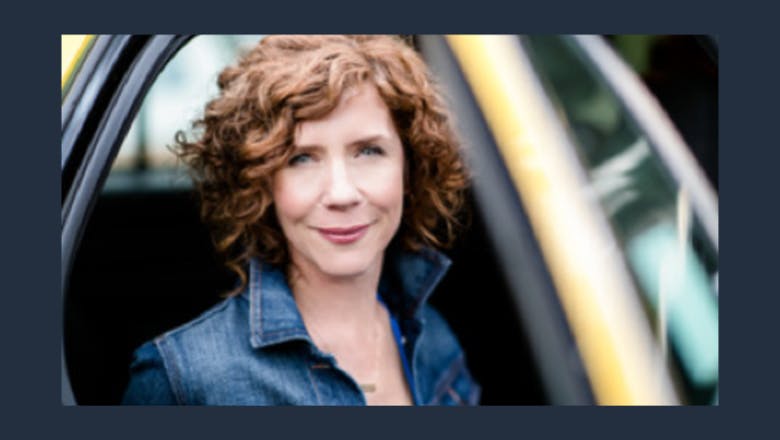 1:00pm: Panel: The Impact of the Cloud on Production and Collaboration
DON PARKER: VP & GM – Shotgun Autodesk
Don Parker co-founded Shotgun Software in 2006 with a vision of developing a standardized cloud-based production management and review system that would enable creative companies to manage projects across global locations more efficiently. Today, more than 1,400 animation, visual effects, and games studios have adopted Shotgun and contribute to its ongoing development. In June 2014, Shotgun Software was acquired by Autodesk, and Parker currently oversees the global Shotgun business as Vice President and General Manager. Before founding Shotgun, Parker worked in production himself [in roles such as Head of Production and Pipeline Producer for companies like Mekanism and Walt Disney Pictures], witnessing first-hand the issues getting in the way of teams reaching their potential.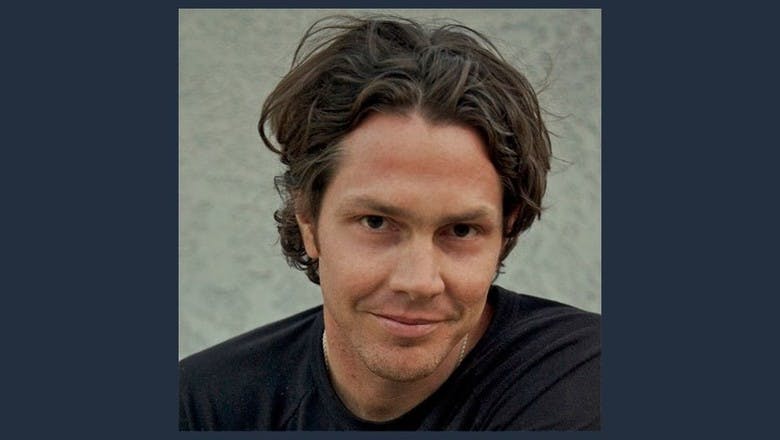 2:00pm: Rocket Science & Rendering – Expanding Capacity for The Expanse
GRAHAM PEDDIE: Operations Director – Rocket Science VFX
Graham has over 18 years' of experience in production, business affairs, marketing and business strategy. He has designed and operated VFX facilities in Toronto, New York, Los Angeles, and Montreal. As Operations Director, Graham is responsible for using technology to help Rocket Science keep pace with its larger competitors. Graham is also a part-time professor at Sheridan College in Oakville, Ontario where he teaches a class in Entertainment Law & Negotiation. Graham's VFX credits include How it Ends, Overlord, Resident Evil: The Final Chapter, American Made, Creed II, Narcos, On the Basis of Sex, Fahrenheit 451 and Vice.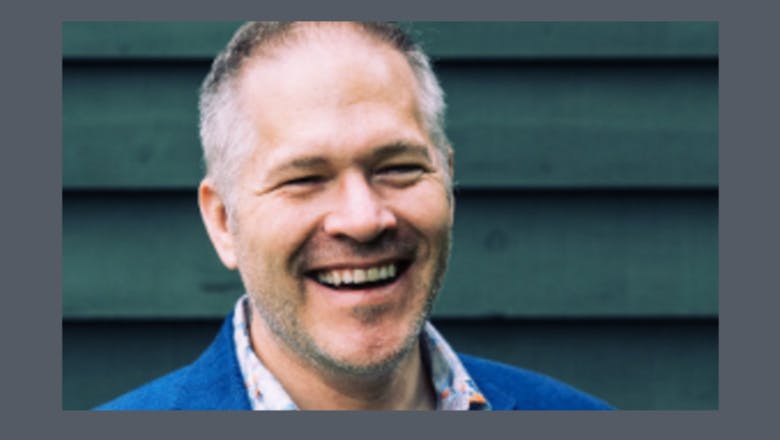 3:00pm: Panel: Producer Perspective: Scheduling, Iterations, Rendering, and Delivering
CHRIS DEL CONTE: Sr. Business Development Manager – AWS Thinkbox
Chris Del Conte, or "cdc" as he's widely known, is Senior EC2 Business Development Manager for AWS Thinkbox. He started his career in visual effects (VFX) working on "seaQuest DSV," a ground-breaking NBC sci-fi series initially set in 2018, which also happens to be the year he joined AWS and fully embraced the potential of cloud technology for content creation. In his nearly 25 years in VFX, cdc has held multiple roles including Senior VFX Producer, Managing Director, Head of Production, and VP of Business Development, and has practical experience with VFX, AR/VR and 3D conversion production workflows. cdc is leveraging that extensive workflow knowledge in his current AWS role, collaborating with creative studios in Los Angeles on cloud-based solutions for visual effects facilities.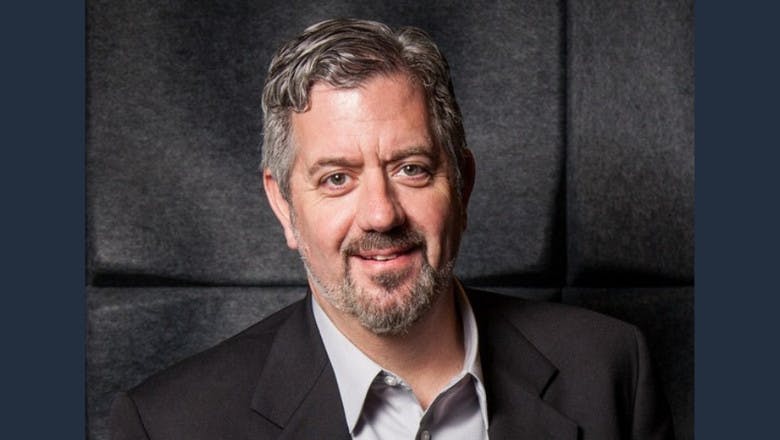 3:00pm: Panel: Producer Perspective: Scheduling, Iterations, Rendering, and Delivering
FREDERICK LISSAU: VFX Producer – Pixomondo
Frederick Lissau is a VFX Producer at Pixomondo who has worked on such sci-fi projects as The Orville, the Star Trek franchise, and Neil deGrasse Tyson's docu-series Cosmos among other projects. Frederick has over 20 years of production management experience working in the visual effects, animation and gaming industries. He began his career at The Walt Disney Company's animation division, and rose through the studio ranks at such companies as DreamWorks Animation, Sony Pictures Imageworks, Universal Studios and Sony Computer Entertainment America. Frederick has both vendor and client experience, with global footprint in the industry that spans three continents. His work has taken him to such places as the UK, Vietnam, New York and California, making him an asset to Pixomondo's global production team.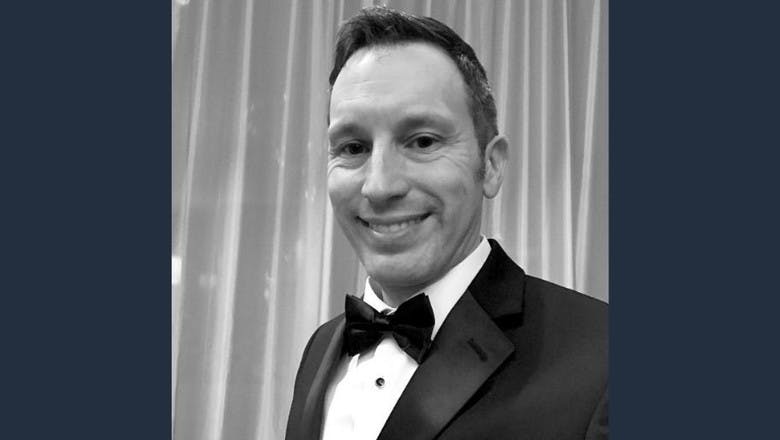 3:00pm: Panel: Producer Perspective: Scheduling, Iterations, Rendering, and Delivering
KEN ZORNIAK: President & CEO – Tangent Animation
Ken Zorniak, CEO, President and Producer is the go-to strategist for massive creative operations. He has his name on a number of Hollywood Studio feature film projects as co-founder of Frantic Films and executive producer of the visual effects division.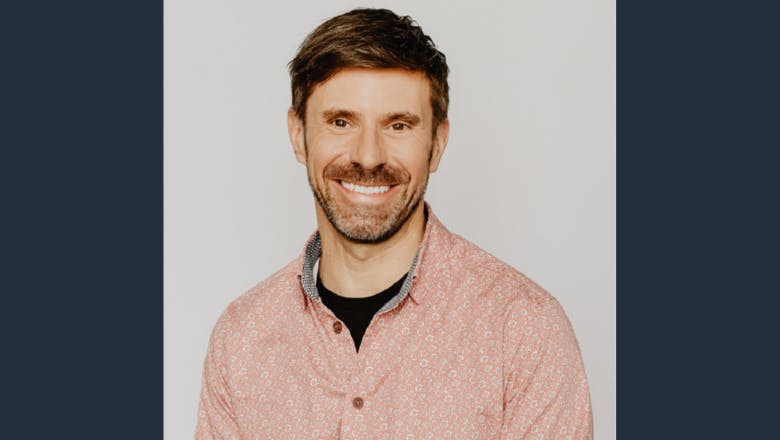 4:00pm: Conjuring On-Demand Scalable Rendering…Over the Weekend
PHIL WORTAS: Senior Systems Engineer – Nice Shoes
Speaker information coming soon.