One of the largest international conferences for VFX & animation in North America, Effects America unites 200 companies and 1500 attendees for two days of industry talks and masterclasses. The conference takes place on the 4th and 5th of June in Canada's scenic Montréal.
AWS Thinkbox are involved in two must-see presentations at the conference, showcasing some of the very best in VFX, animation, and how they scaled using the AWS cloud.
Rocket Science & Rendering
Expanding capacity for The Expanse
Graham Peddie, Director of Operations at Rocket Science, dives into the studio's switch to AWS cloud technology—a driving force behind Rocket Science's new found render-power. The studio continues to find new ways to create expert-VFX for episodic programming, reaching to the cloud and expanding The Expanse.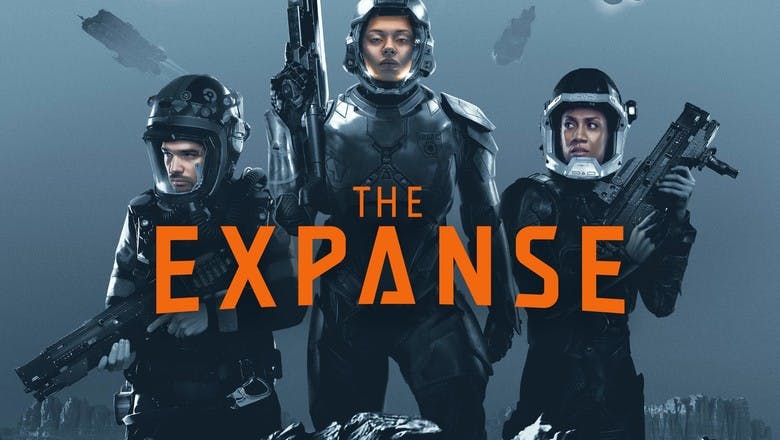 3 million hours in 30 days
How Tangent Animation created Next Gen
Tangent Animation partnered with AWS Thinkbox, leveraging EC2 Spot Instances to scale up their pipeline and render 3 million hours in just 30 days—they peaked at 3000 instances! Tangent Animation's Vice President & COO, Jeff Bell, will be heading up the session, breaking down the studio's unprecedented achievements in the creation of the animated feature, Next Gen.