Super-charge your Deadline experience with extensions
Jigsaw is an extention for AWS Thinkbox Deadline that allows users to split up large frames into arbitrary sized tiles and distribute them over your render farm. When the tiles are finished rendering, they are automatically assembled into the final image using Draft. Specific tiles can be re-rendered and automatically composited on top of the original image. Jigsaw is available for 3ds Max, Houdini, Maya, Modo, and Rhino.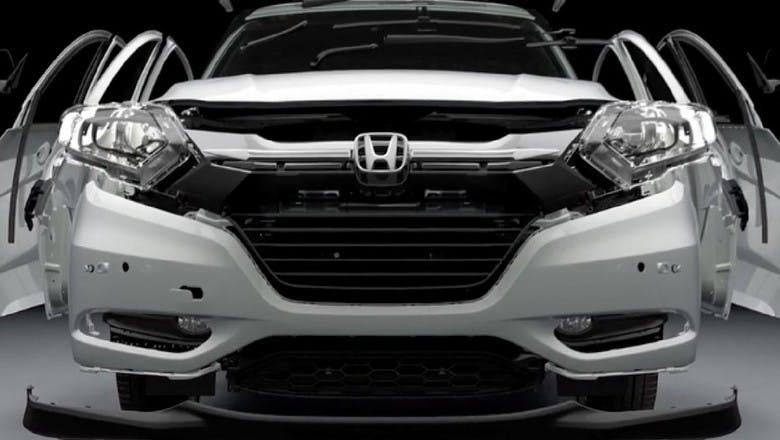 Draft is an extension for Deadline that automates the creation and processing of QuickTime clips, thumbnails, and other deliverables in a pipeline. Automate your pipeline, and spend more time making art and less time making QuickTime clips.