DEADLINE POWERS DABARTI'S GPU-BASED PIPELINE TO CREATE SPEEDY CG
Image Courtesy of Dabarti
Stock photos are a long-established element of the creative and marketing industries, but what is less common – despite the growing demand for high-end computer generated models across an increasing range of industries – is a resource of stock computer animations.
Dabarti has turned its attention towards this niche and is riding a recent wave of interest in the area by producing high-quality CG clips for a vast variety of subjects from industrial processes, to transport and more generic animations for a wide range of uses.
The Polish studio, founded by director Tomasz Wyszołmirski in 2009, has produced nearly 3,000 clips to date and turns around a massive amount of footage to keep up with modern, media trends, yet it can manage with a team of just five people. To manage demand, Dabarti optimizes every element of its workflow for efficiency – especially when it comes to the time-intensive process of rendering.
 
That's why Dabarti trusts Deadline to manage and monitor it's rendering. The studio's GPU-based pipeline is managed by Deadline, ensuring that jobs are handled quickly and efficiently. Using Deadline they can quickly preview renders, organize results and reduce errors to zero across an ever-growing workload.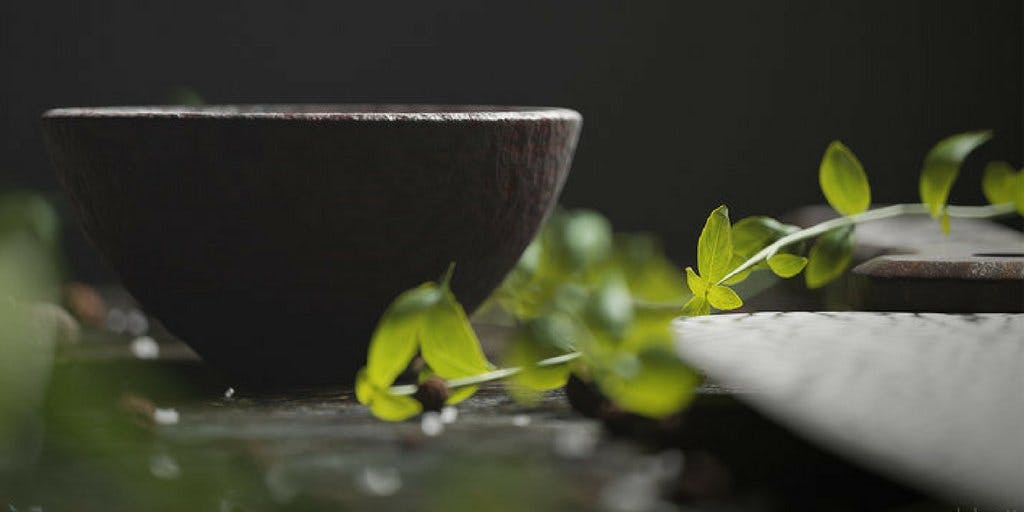 A LITTLE BIT OF EVERYTHING
Dabarti spawned from Wyszołmirski's desire to produce work between freelance gigs for the likes of Mitsubishi and Honda. He started creating stock CGI footage and quickly found a market for it.
 
As Dabarti's business and team expanded, so too did the demand for their royalty-free CGI animation, which is now in use across a wide array of mediums and contexts. The company's lifelike footage – ranging from construction vehicles and coffee beans to circuit boards and golf swings – can be purchased through microstock agencies like Shutterstock, Getty Images and Dissolve.
"Providing such a wide-ranging amount of content comes with challenges, especially with a small team – we are just five people in a small office in Poland."
Chances are high that you've encountered the studio's work without realizing it. Purchasers of Dabarti's animation include Lockheed Martin, HTC, Valve, and BuzzFeed. With thousands of varied clips available, their work has popped up across web, broadcast and beyond. However, as a small team, Dabarti needs all the help it can get to maximize workflow.
 
"Providing such a wide-ranging amount of content comes with challenges, especially with a small team – we are just five people in a small office in Poland," explains Wyszołmirski. "Everything has to be optimised; from a rendering perspective to shot enlargement. 
As the studio setup, Dabarti were reliant on a combination of Backburner and Google Spreadsheets, which proved far too complicated as a long-term solution. The studio turned to Deadline as a means to automate tedious tasks and admin in their artists' workflow.
"Before I let it go out of hand, I switched to Deadline and Shotgun," recalls Tomasz. "I would say that while the number of shots we were producing grew by a factor of 2-3, we were able to handle them much more easily by creating custom submitters."
"That's why we decided to go with Deadline. We didn't use it early on, which was a shame. We were battling with another solution, but not enough applications were supported, especially for our specific workflow."
THE GPU BOOST
Dabarti's workflow is built around GPU rendering with V-Ray RT, which Dabarti has found to be the best solution not only for the type of work it produces but also the speed with which it needs to turn around content. 
"We started using GPU rendering as we were producing so many shots that CPU rendering wasn't achieving the necessary results for us anymore,"  says Wyszołmirski. "Now, with GPU rendering and Deadline, we produce more work, and to a better quality. Before switching to GPU, we achieved many things in post production, such as depth of field and motion blur. After switching, we started rendering everything out of the camera, saving time in compositing.
"It is simply more effective to render shots on GPUs. As the production grew to a size where it was tricky to handle all the shots being created, I decided to switch to Deadline, which could manage our increased output without artists having to keep a constant eye on renders."
As the team started producing more and more shots via its GPU-powered approach, they required a solution that could manage the steadily increasing render load. Deadline provided the features and capacity necessary to make life easier for the team.
 
"We switched to GPU rendering two years ago. It's was a new approach for the animation world, so there were not many tools that supported V-Ray RT as a render farm manager," says Wyszołmirski. "However, Deadline support works very well and integrates very nicely with V-Ray RT."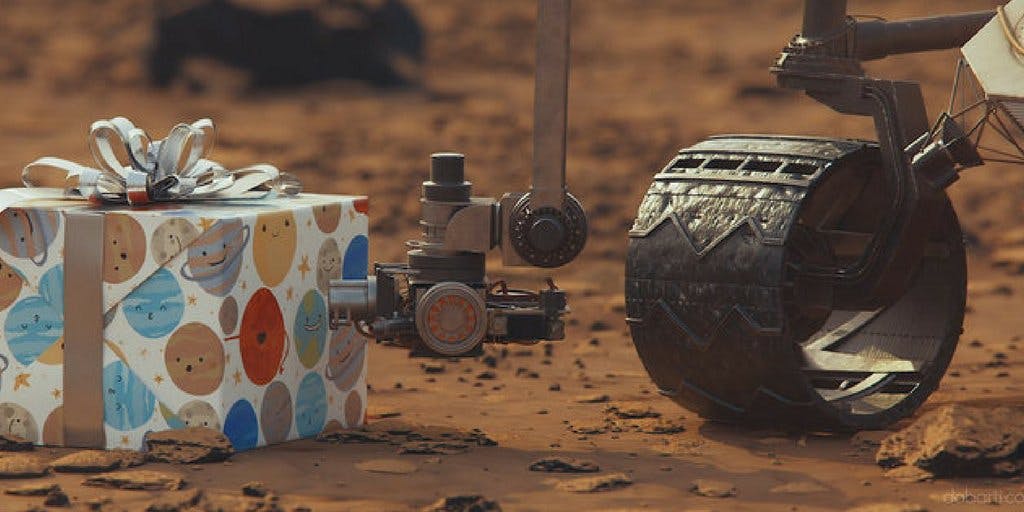 The fact that Deadline supports GPU workflow – and also connects seamlessly with Shotgun – means Wyszołmirski and his artists are ideally placed to take advantage of the software.
"We can set jobs to run, and then go straight to the Shotgun integration for review, where we can check if the animation is correct and if the camera angle is working and so on, which further optimizes our time," explains Wyszołmirski. "Flawless integration like that is extremely useful for a studio like ours. We were previously spending most of our time making sure the previous solution didn't crash so often! 
"Now, although 10-15% of bother saved might not seem like a lot, it ultimately saves more time down the line, especially as our current pipeline based around Deadline and Shotgun is easier to scale in later stages."
Furthermore, as Dabarti operates out of a small space, and is limited even in terms of necessities, like electricity – the team simply cannot build a huge render farm on location. Instead, Dabarti used GPUs to build a small, but powerful render farm suited to the team's needs. Simultaneously, Dabarti were able to drastically scale up their rendering capacity via Deadline. By using the Cloud to handle job overflow, AWS is the perfect solution for small studios to expand without having to invest in physical office space.
DEADLINE'S EDGE
The stability that Deadline brings to their pipeline has been a great benefit for Dabarti, but specific tools like Draft have further enhanced the studio's capabilities in a number of ways. 
 
"We use Draft heavily for different commercial jobs, we can create a small high quality preview which is great for client reviews – even if you're remote!".
 
Dabarti also often take advantages of a custom Deadline submitter that automates folder creations and naming conventions.
 
"With Deadline, our folder creation structure is taken out of the artists' hands," says Wyszołmirski. "We don't name any files manually; everything is taken care of by scripts and tools. That means no mistakes! 
"Before Deadline, I often found rogue files saved in the wrong directory; versions would get mixed up, and you only find out the day of delivery that something was not correct! Deadline saves us from making those mistakes. I saved an additional 5% of our time by creating a custom submitter that bypasses the most common errors artists make."
 
Dabarti has also carried out custom work using the robust API to better fit it for their own workflow. Wyszołmirski found Thinkbox's support to be very prompt and helpful as he learned his way around the API: "I submitted tickets to the Thinkbox team and received a very fast, personal response, which was great! Not many companies do that so fast. It usually takes under 24 hours until a solution is found."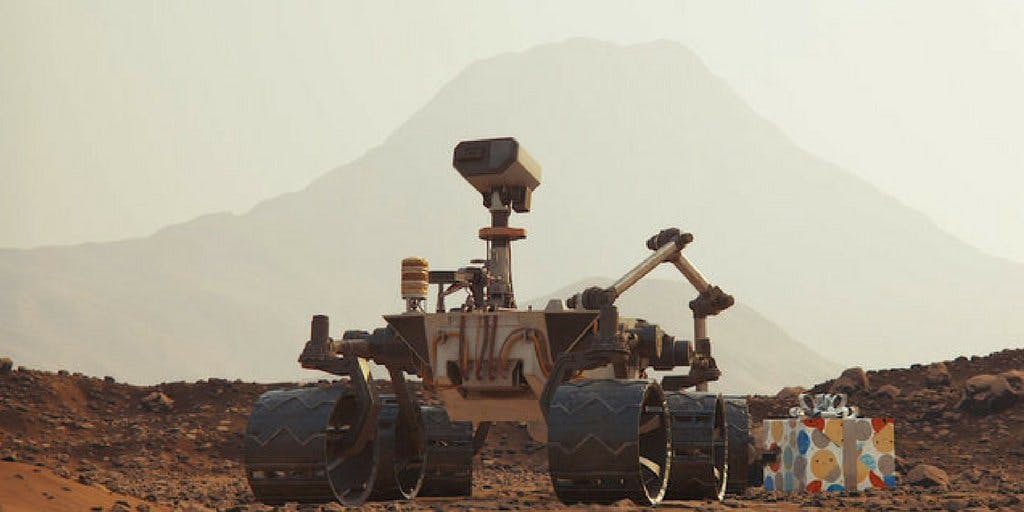 TAKING STOCK, MOVING AHEAD
So what's next for Dabarti? The studio recently created an animated short called 'Xmars'; based on a planetary rover who finds some Christmas spirit on the far-flung surface of Mars. It was an in-house experiment for Dabarti, who wanted to test its pipeline by creating something from scratch – serving as an impressive calling card for the studio's talents. 
Primarily, however, Dabarti is laser-focused on staying ahead of the curve with regards to stock CGI animations. "There's a constant stream of work and an infinite amount of stock videos to create!" says Wyszołmirski.
In order to meet the challenge, Dabarti plans to amass a small arsenal of remote freelance artists to supplement its in-house team. Deadline's ability to render in the cloud will play a role in this remote structure, while also allowing Dabarti to scale its resources to meet any and all render demands. 
Wyszołmirski, ever eager to test new opportunities, is primed to commence the expansion: "I set up one node to see if cloud rendering works and can be scaled, and it was a success. So I have this setup – just as a backup – in case we need to scale very fast for certain projects.
"It's a neat feature because you don't have to manage crazy overhead in your studio; you can just scale on demand as needed. And I get the feeling that we will need it soon…"