Creative CG Studio PLAYSENSE Expands to the Cloud with AWS
After doubling its team over the past year, CG studio PLAYSENSE is working to continue expanding by leveraging Amazon Web Services (AWS) for cloud-based rendering, and preparing to move more of its pipeline to the cloud. Founded as part of The Agency of Wargaming, the studio's award-winning work spans aesthetics and genres, such as the Wargaming Holiday Adventure and World of Tanks – Soul Hunter. In addition to Wargaming projects, the studio delivers content for titles from other developers and publishers, such as the upcoming action-adventure RPG Grime from Clover Bite published by Akupara Games.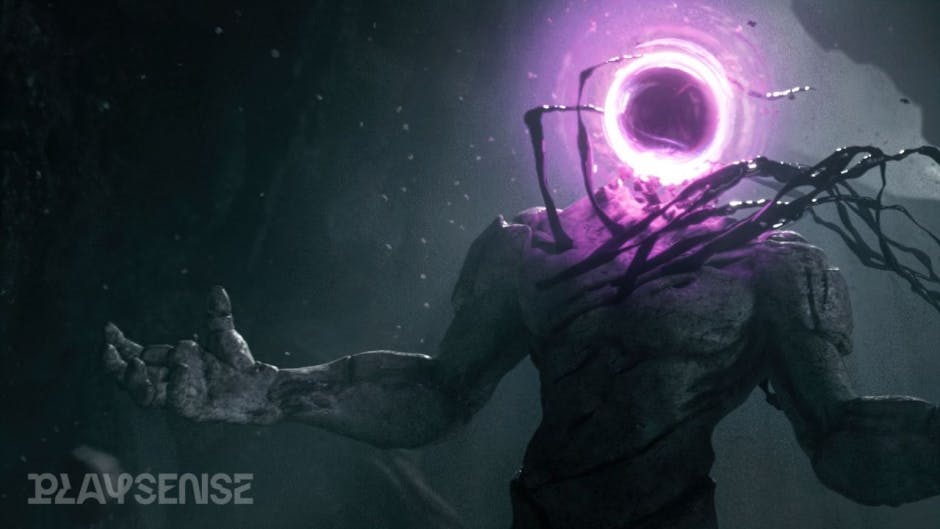 "As we began to grow our team last year, we found many great artists, but they aren't necessarily located near our headquarters," commented PLAYSENSE CG supervisor Andrey Bogdanovich. "Rather than add more local equipment in Minsk and deal with networking issues to connect everything, we found out that using AWS was much more efficient for our needs and allows us to easily scale. It also provides the necessary security to maintain client confidentiality."
Having been introduced to AWS from SIGGRAPH demonstrations, the company registered for a test account earlier this year and began building infrastructure in the cloud.
"Render is one of our most important stages in production pipeline so having the ability to rapidly, elastically grow our resources with AWS is invaluable," explained PLAYSENSE CG generalist Nikolay Skolkov. "It's the most convenient solution, suits our needs, and we don't have to worry about render licenses. AWS customer support has been great and really allowed us to move more of our work to the cloud, both with their help and using the comprehensive documentation of AWS services."
PLAYSENSE's primary creative application is SideFX's Houdini. The studio also uses Autodesk Maya, 3ds Max, and ShotGrid; and Foundry's Nuke and Mari, running on both Windows and Linux machines. To render on AWS, the studio has provisioned an Amazon Virtual Private Cloud (VPC) to launch Amazon Elastic Compute Cloud (EC2) instances on demand, including Spot Instances managed by AWS Thinkbox Deadline render management software. It also relies on Amazon Elastic File System (EFS) for scalable, secure file storage, and the AWS Thinkbox Marketplace for usage-based licensing.
By transferring the bulk of its render needs to AWS, the studio has been able to quickly increase its volume of work.
"With our computing done on AWS, we don't have to worry about the capacity limitations of a classic farm and having access to Spot Instances with usage-based licensing has been quite handy as our team grows," added Bogdanovich. "We can work with people around the globe and hire and properly equip specialists so they can access all the project materials and necessary resources."
"The scalability we have with AWS is freeing," noted Skolkov. "We have extra capacity whenever we need it and we're only paying for it while we're using it. In the future, we aim to create a fully-fledged studio in the cloud, and transfer the whole development process, from idea to the final product, to AWS."
Along with rendering on AWS, PLAYSENSE has begun testing animation in the cloud and is exploring other ways to augment its resources with AWS.
"Although graphics are important, storytelling is our central focus," concluded Bogdanovich. "There's an old saying that 'no matter how much compute you have available, the render time will stay the same', meaning artists will always find a way to take full advantage of their capacity. Using AWS, we can increase the quality of our graphics since we can turn around renders more quickly and give directors and creatives more control to implement ideas, they might not have been able to otherwise due to lack of compute power."