Staying Animated with AWS
Remy & Boo (Courtesy of Boat Rocker Studios)
Studio Completes Six Episodes of Remy & Boo Remotely Using Virtual Workstations on AWS; Establishes Cloud-enabled Long-term Work from Home Setup
Toronto-based animation studio Industrial Brothers has created and produced engaging children's entertainment since 2010. Developing original IP, the studio's projects include episodic series Kingdom Force, Remy & Boo, Top Wing, Dino Ranch and Gummandos. The studio is also currently in production on a new animated series slated for a two-season, 20-episode arc that will run through 2023 on Netflix. Anticipating the hefty project's significant talent and resource requirements, Industrial Brothers' Head of IT Jean-Paul Godmaire looked to Amazon Web Services (AWS) to help scale artistic and compute capacity, a decision that would prove fortuitous in March 2020 as most of the world began working from home.
"Our office can only accommodate so many artists and we foresee needing render resources beyond our internal GPU farm during crunch time on future projects, so we started serious conversations with AWS at the end of last year about using virtual workstations and burst compute," Godmaire explained. "Animators require extremely low latency and we wanted to make sure they'd be well-equipped for the task at hand. When we had to pivot to work from home this spring mid-project, I was confident in AWS and the groundwork we'd laid, so we deployed our setup earlier than initially planned and were able to maintain our delivery schedule, despite the disruption."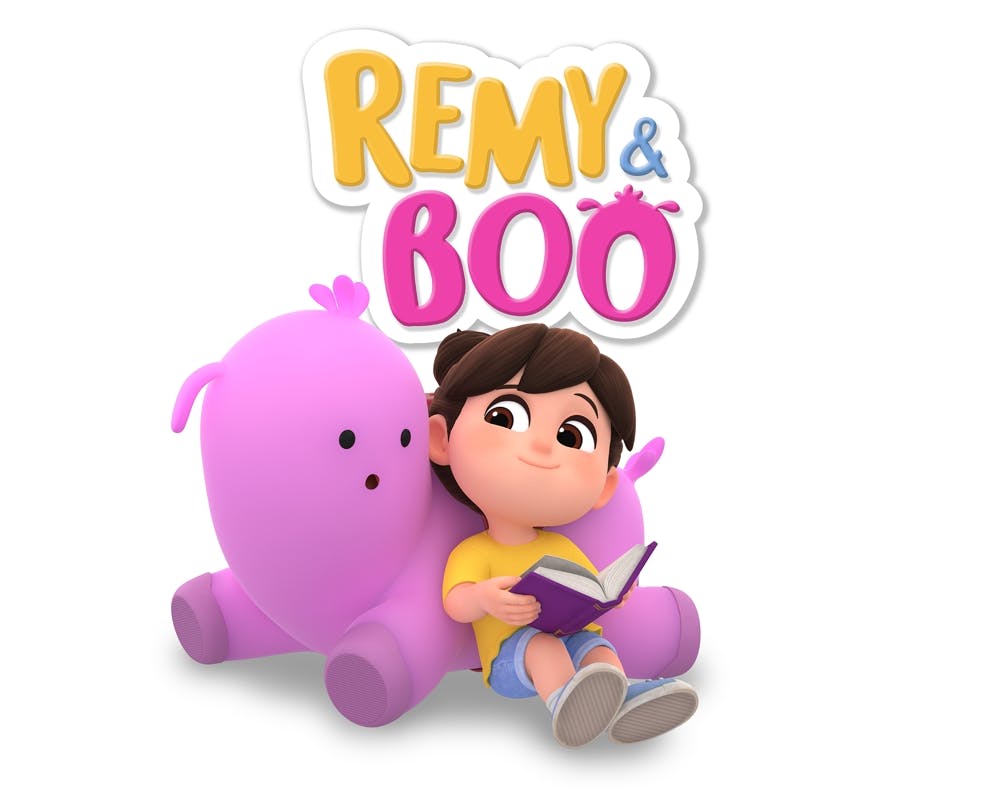 Remy & Boo (Courtesy of Boat Rocker Studios)
During lockdown, Industrial Brothers artists completed the final six episodes for the latest season of the NBCUniversal series Remy & Boo using LG thin clients connected to virtual workstations on AWS powered by Amazon EC2 G4dn instances, which leverage NVIDIA T4 GPUs, and running Autodesk Maya. Artists also used virtual workstations on AWS to run a USD pipeline using SideFX's Houdini for layout and lighting, Substance Designer for texturing and Maya for animation. Across projects, Autodesk Shotgun was used for asset management, with reviews done in Shotgun's RV tool and dailies conducted via screen share. With a little breathing room post-delivery, Godmaire sought to find a way to continue leveraging the studio's existing infrastructure.
"We went all-in on AWS and replicated our studio in the cloud because we knew it would work and get us up and running quickly; however, we still own quite a bit of hardware and want to fully amortize our assets," noted Godmaire. "Leaning on AWS infrastructure, we've been able to transition to using our physical studio workstations but remotely, and are now cloud-enabled, which gives us more flexibility to make workflow and pipeline adjustments in the future."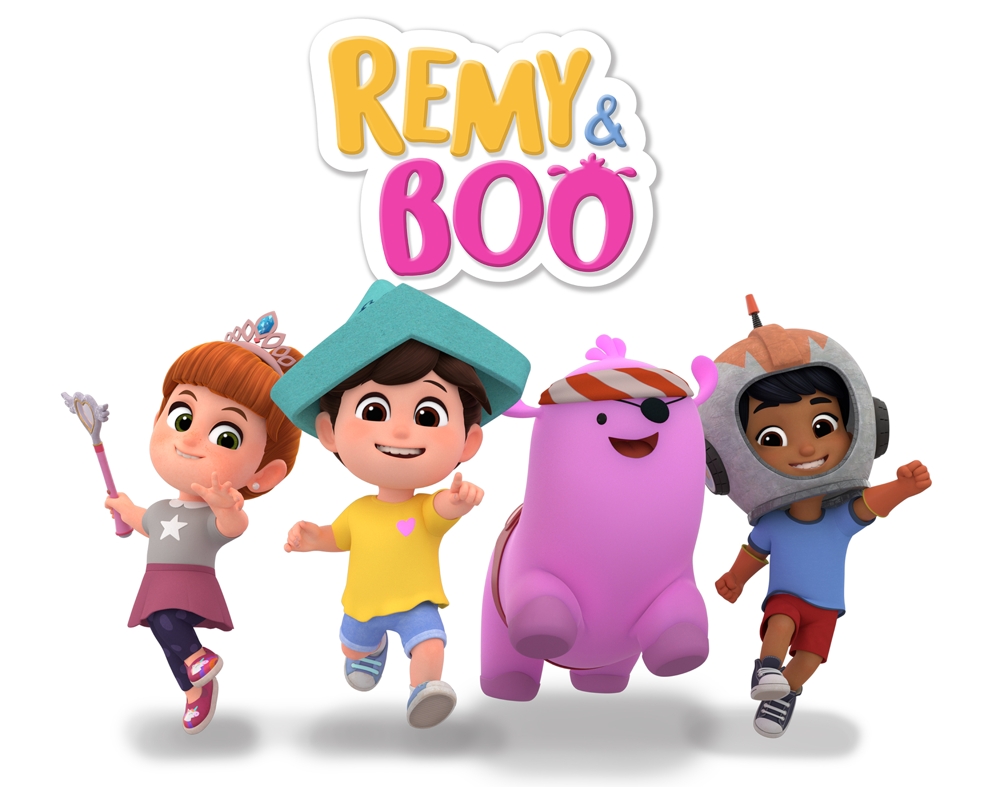 Remy & Boo (Courtesy of Boat Rocker Studios)
Artists are now also leveraging 10ZiG thin clients, connecting to the studio infrastructure via Teradici Cloud Access software. Deadline render management software developed by AWS Thinkbox is used to manage the studio's on-premises compute, which is a largely Windows-based GPU farm running Redshift. With the disruptions of 2020, animated projects are in high demand, as productions can be conducted much safer than live action, and Industrial Brothers has been busier than ever.
Godmaire said, "At this point, we've actually hired more people than we can seat in-studio, but since work from home is here to stay for a while, we've just converted our studio into machine housing. Still, we're going to run out of space eventually, and hardware procurement can be difficult. With AWS, we have near-instant access to the resources we need when we need them, which has allowed us to not only continue working during a challenging time but also grow."