AWS keeps Hive VFX Buzzing with Virtual Workstations
Visual Effects Collective stays location-independent with Amazon EC2
Image Courtesy of Hive VFX
Founded by VFX supervisor Bernie Kimbacher, Hive VFX is a collective of visual effects artists united by the flexibility of working in the cloud. The company was formed in May 2019 to offer an alternative to the traditional VFX studio lifestyle, which largely dictates how and where artists need to work. Specializing in 2D and compositing, such as green-screen backgrounds and beauty work, Hive VFX's first projects included Netflix original action films Spenser Confidential and Extraction, both completed using an AWS Studio in the Cloud workflow.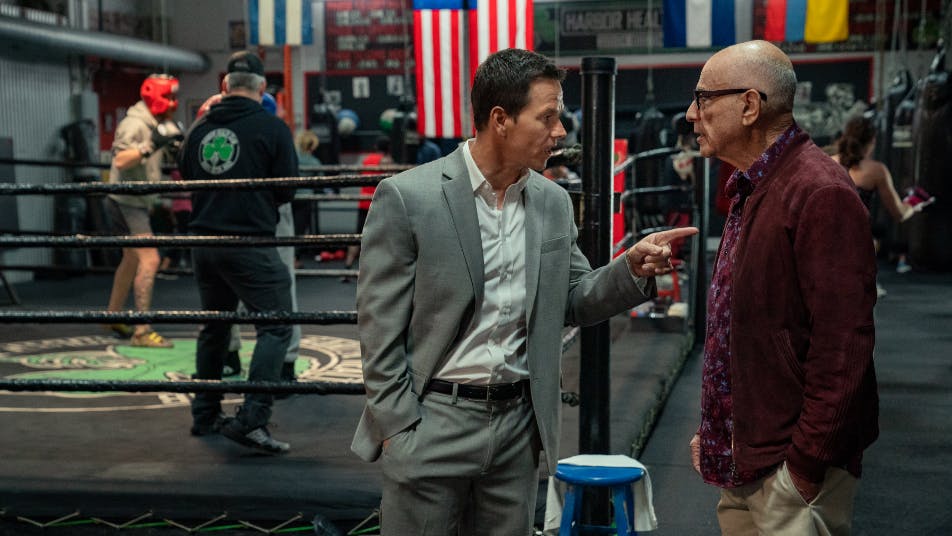 "I was drawn to the cloud for VFX based on lifestyle," notes Kimbacher. "My goal for Hive VFX was to rethink the traditional studio model and, in essence, create a hub for freelancers that gives artists more freedom to choose their projects. The cloud also helps us to be location-independent. And with AWS, I can spin up high-performing hardware that would have previously been impossible to build as a physical studio due to infrastructure costs."
Hive VFX artists use a standardized workflow made up of off-the-shelf and proprietary solutions, an approach that keeps overhead low while simplifying the artist onboarding process. Each virtual workstation runs on Amazon Elastic Compute Cloud (EC2) G4 instances, outfitted with the latest generation Nvidia T4 Tensor Core GPUs and Quadro technology. They feature Foundry's Nuke compositing software, as well as Boris FX's Mocha and Silhouette for specialized tasks. Autodesk Shotgun is used for project and asset management, and software licenses are managed on a virtual server, from which the virtual workstation accesses a floating license.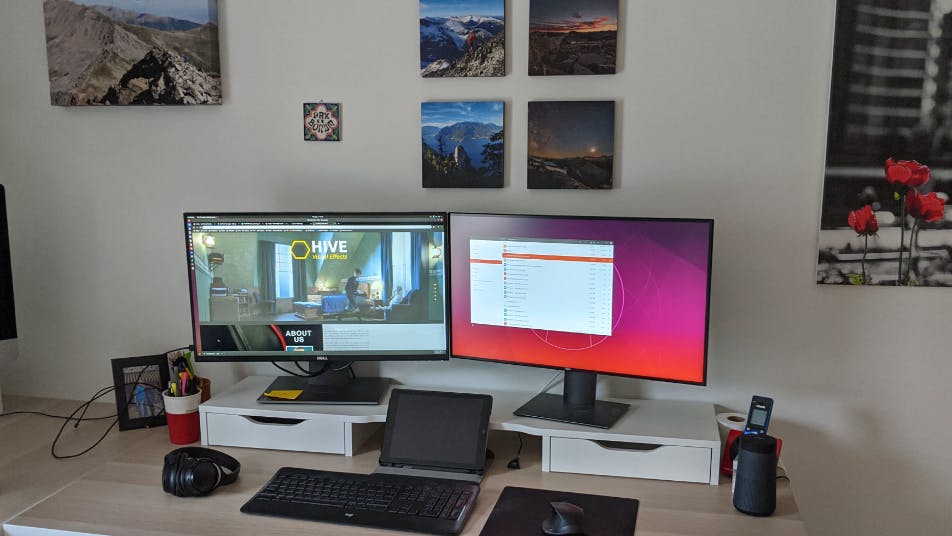 When adding an artist, Kimbacher is able to easily spin up a new virtual machine with the predetermined specs that have been saved as an Amazon Machine Image (AMI). Artists can then access their virtual workstations on their devices via the internet, in some cases with a consumer-grade connection, using Teradici Cloud Access Software, which streams pixels to the artist's monitor.
"All our data is hosted on AWS and remains there. The only content transferred to our monitors is a video feed of the artist's work, not actual data, which is tightly secured within AWS. Also, to access a virtual workstation, the artist's IP address must be whitelisted — even if they have the login information, and we have additional security measures in place, such as two-factor authentication," Kimbacher explains. "The workstation performance we get with G4 instances is well above even some of the bigger studios, and it's more than sufficient for our needs."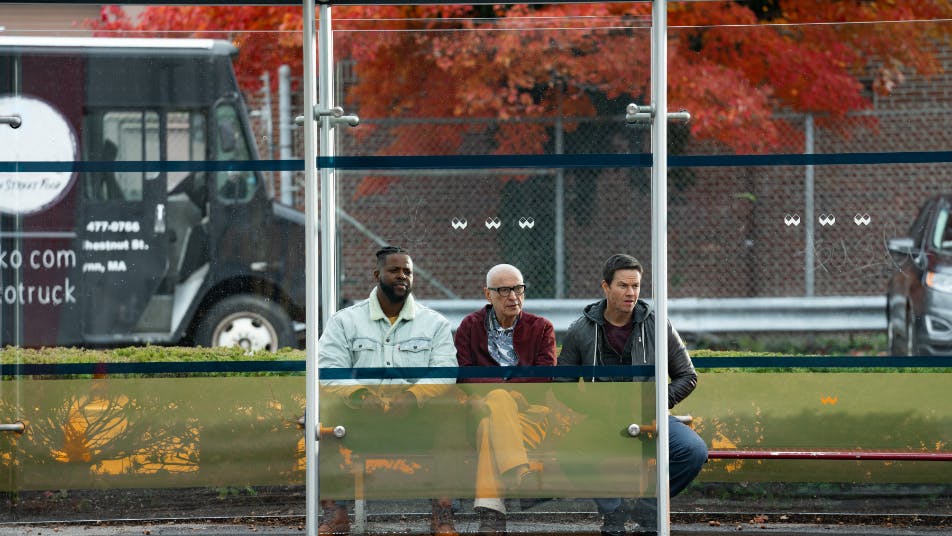 For storage, Hive VFX uses an AWS FSx for Lustre file system backed by Amazon Simple Storage Service (Amazon S3), combining FSx with the highly secure and highly available S3 for strong data redundancy. Amazon EC2 Spot Instances are used for rendering, allowing Hive VFX to tap cost-effective compute for even the most render-intensive workloads. It also allows them to get the most out of free licenses of AWS Thinkbox Deadline render management software to further optimize their allocations.
Most Hive VFX artists to date have completed work from various parts of British Columbia. However, Kimbacher has used his virtual workstation for projects while in Nova Scotia and Frankfurt, Germany, maintaining high performance by leveraging the closest AWS region. "We mostly use the AWS US West Region, but it's nice to be able to easily switch to the US East Region, to a Europe Region or to wherever when needed. This gives us more agility because we can tap artists in other locales, including VFX hubs like Toronto," says Kimbacher.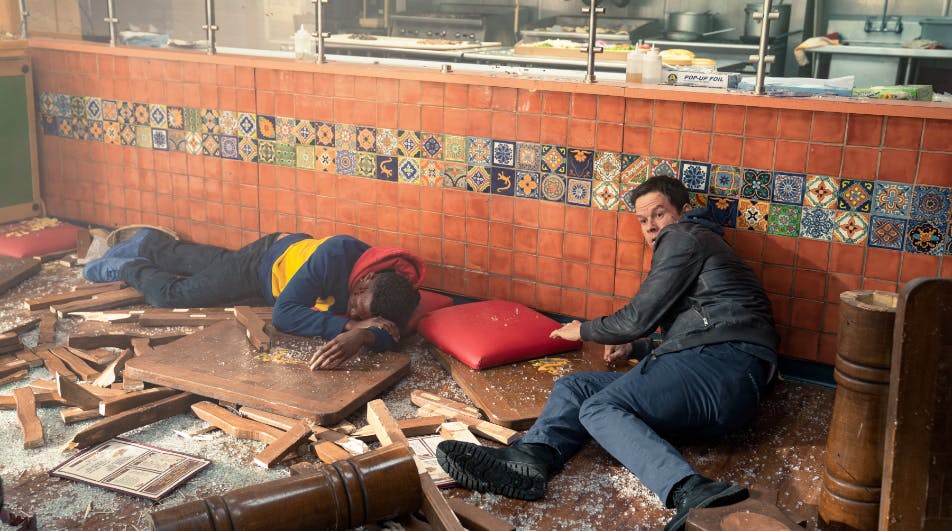 As cloud becomes more of a mainstay in VFX, Kimbacher anticipates that it will open up an entry point for a number of boutique studios that previously wouldn't have had the opportunity to set up shop. He concludes, "It can take some time to wrap your head around the cloud, and a lot of people don't realize how accessible it is with AWS. I am by no means an IT person, and I was able to migrate my entire workflow to AWS, in the middle of a project, in about a month. The process was very user-friendly, and I would encourage anyone considering the cloud for VFX to just test it."