How Burrows Streamlines with AWS Deadline
Image Courtesy of Burrows
The Burrows story stretches back to 1961 when they began life as a studio specializing in designing for print advertising. Over the years they evolved their craft to include CGI product visualization, and more recently, 3D immersive product experiences reaching audiences in new and innovative ways.
The constant throughout is their unrivaled ability to effectively combine art and science to bring products to life via engaging visuals, personalization, and storytelling. The Burrows team services globally recognized brands, and they have come to specialize in working with clients in the automotive sector.
Being key players in the field of automotive visualization requires an expert ability to handle complex projects with tough demands. Projects such as global product roll-outs to multiple markets are often met with the challenge of each having unique regulations and standards that impact asset creation. To meet this challenge Burrows relies on a team of 65+ with ready access to extensive rendering capacity to power their creations. Their on-site render farm consists of 200 machines and 8 Terahertz of CPU processing power, neatly managed by Deadline, the render management solution from AWS Thinkbox.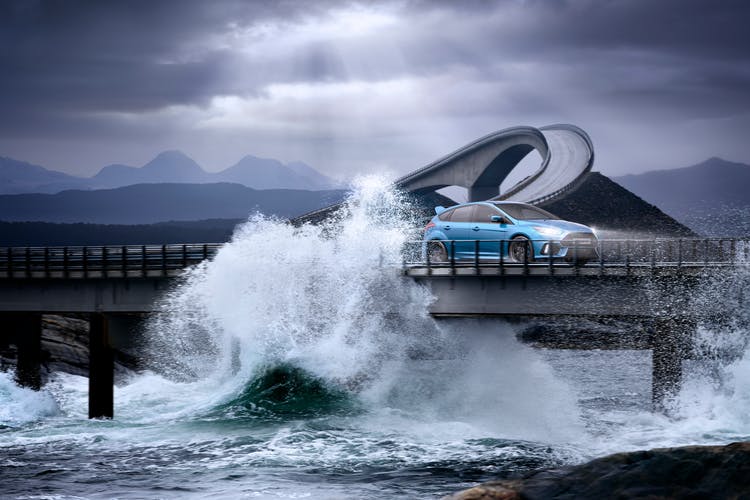 Nigel Hall, Burrows CGI Technology/VFX Director comments: "Deadline is integral to every project we take on. From reviewing results of previous projects to planning new projects, power management, process automation, to making things speedy for our artists and multiple other pipeline optimizations – having a render manager that gives back is a vital tool for a studio like Burrows"
Adapting to meet the needs of each market leaves little room for downtime, resulting in their UK studio pipeline often being in operation through the night and work crossing the Atlantic to sync with their second studio location in Detroit.
"Deadline enables us to use inactive workstations at lunchtime and out of office hours for rendering. Having an office in Detroit is great because being predominantly UK based, work can continue into the night."
One of their larger recent global projects was for the Ford EcoSport. This project required 160,000 separate images to be created, some with as much as 1,500 different layers, maxing out at 12GB file sizes for some assets.
"We have worked with partner agencies to realize the images, stills, and videos we created for Ford at live events and dealership experiences which is amazing to see in-situ. We recently produced a real-time 3D interactive experience at a series of automotive events using Unreal Engine 4. Creating immersive experiences like this is an exciting way to approach creative storytelling and is something that resonates at the core of our studio's philosophy."
Depending on the job at hand, Burrows typically uses Autodesk 3ds Max and Autodesk Maya for 3D animation, Foundry Nuke and Adobe After Effects for compositing and V-Ray or Maxwell for rendering. Deadline's refined integration with 3ds Max helps Burrows achieve a seamless workflow for their team. When Deadline receives a frame of animation to process it keeps the application open and renders without having to continually relaunch.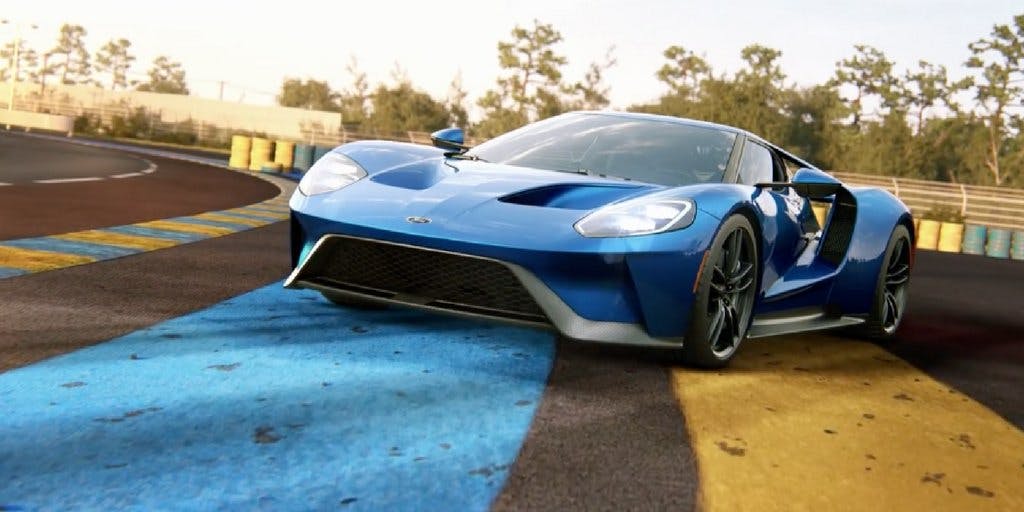 "Deadline supports every file format you can possibly imagine, multi-channel images, 32-bit EXR with lots of channels for effects and it reassembles all of the tiles into a final image flawlessly. It's a bulletproof solution – we know that we can go home and when we come into the studio we'll have our renders available. We look at Deadline as one of our biggest successes in our efforts to automate our workflow and become more scalable and extensible."
Updates to the Deadline 3ds Max integration and the studio's investigation into scaling rendering capacity to the Cloud is driving the team's progressive switch from earlier versions to Deadline 10.
"We have already moved a majority of our rendering resource over to Deadline 10 and the plan is to roll this out studio-wide in time. I think a lot of studios are exploring the potential that cloud rendering and connectivity could mean for their studio's rendering capacity. So it makes sense that we are equipped with a version of Deadline that would make this transition possible in the future."
As the studio continues to expand its employee count and project workload, being able to rely on Deadline's management and automation is an invaluable asset to the team as they continue to manage the high demands of the studio whilst ensuring client satisfaction.