'Let's Eat' Animated Short Film uses AWS and more than 150 Artists with Remote Collaboration
Centering on the relationship of a Chinese immigrant, Lina, and her American daughter, Luan, animated short film Let's Eat reflects on familiar themes of personal identity, generational dynamics, and how food can bridge cultural gaps from a distinctly Asian-American perspective. Though initially close, Lina and Luan drift apart, before finding their way back to each other one homemade meal at a time.
A passion project more than three years in the making, Let's Eat was conceived and brought to fruition by Director Dixon Wong and Producer Amy Kuo. To realize the short film, the duo co-founded Anamon Studios, a boutique virtual operation comprising recent art school graduates and student volunteers coming together to create and share diverse and inclusive stories through animation.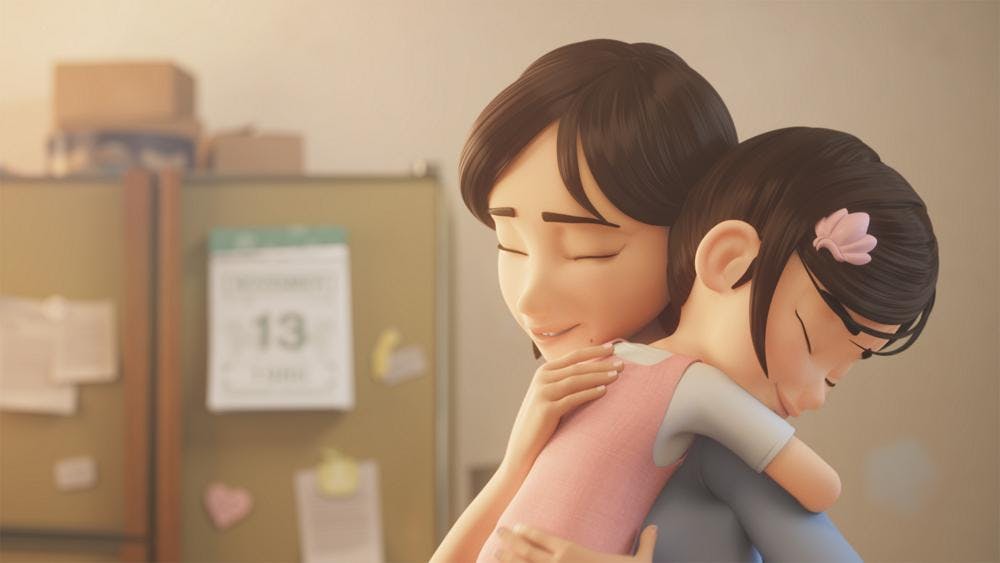 With Let's Eat being the first undertaking of Anamon Studios, Wong and Kuo set out to develop a workflow that would allow them to produce content efficiently, and at the same time, enable collaboration between artists and animators across the world. Using cloud-based solutions on Amazon Web Services (AWS) has proven key for Anamon Studios to produce content with greater flexibility and cost efficiency.
For the most part, each artist worked on their own local workstation, using Autodesk Maya, Substance Painter, ZBrush, or Foundry's Nuke depending on the task. Files were centralized on a shared Dropbox account that was synced to Amazon Simple Storage (S3). Once files were render-ready, dedicated render wranglers using Windows-based virtual workstations submitted the jobs to Pixar's RenderMan, running on a fleet of Linux-based Amazon Elastic Compute Cloud (EC2) Spot Instances. This allowed the team to take advantage of idle capacity and minimize compute resource costs. Ultimately, more than 30,000 hours of draft and final frames for the film were rendered on AWS.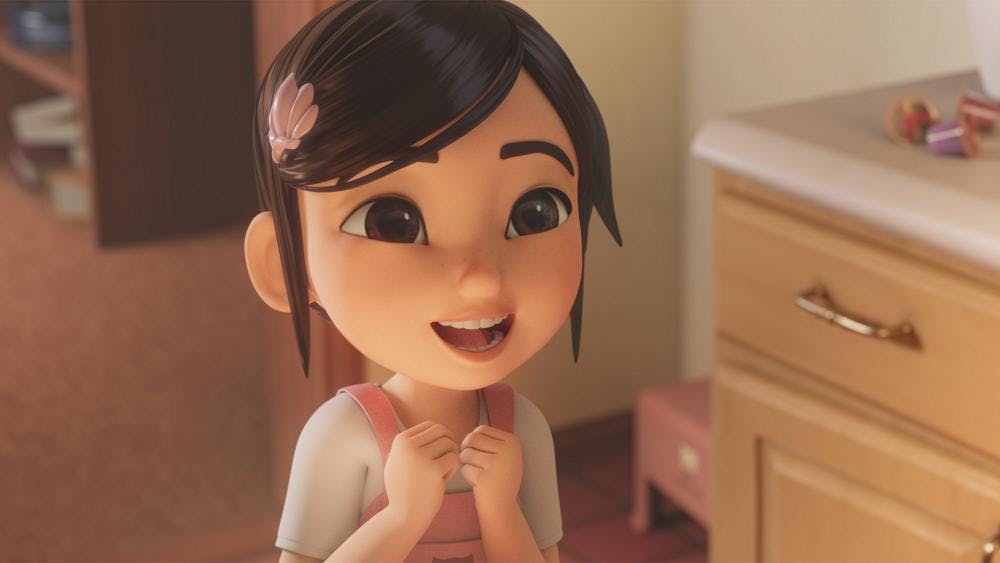 In addition to the render wranglers, Wong also used virtual workstations on AWS for the project; he shared, "We are a micro-studio working with limited resources, so it was ideal for us to use AWS and not have to buy a ton of hardware. Our setup allowed the render wranglers to focus solely on submitting renders, freeing up artists' time to produce the creative. The cloud is the future, and what Amy and I have built feels more like the studio of tomorrow."
"Renting space and hosting a bunch of people wasn't an option for us," added Kuo. "We needed a solution that was accessible and scalable. We founded Anamon Studios to create authentic stories and uplift talent, and AWS has helped translate our vision to reality. Without the cloud, we wouldn't have been able to connect with artists around the world in such a seamless animation pipeline."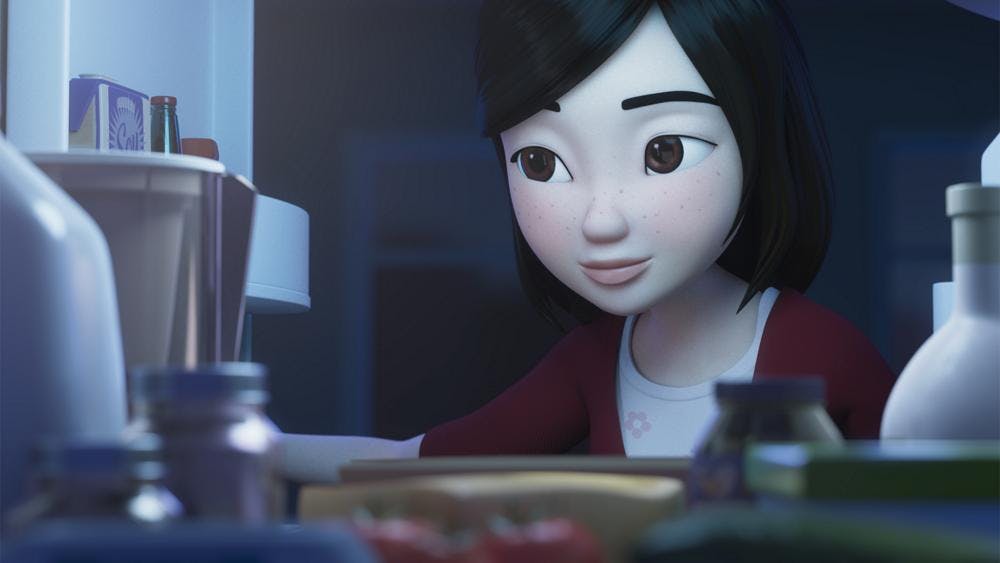 At the peak of production, 60 production artists concurrently worked on Let's Eat, and 150 artists from the United States, Columbia, Russia, the United Kingdom, Indonesia, and many other countries leveraged shared project data in Dropbox and Amazon S3.
Let's Eat will be screening on-demand in the San Diego International Film Festival, being held virtually Oct. 15-18. The film is scheduled for an online release following the completion of its festival run. For updates, follow the project via Facebook, Twitter or Instagram.
To learn about building on AWS, check out www.awsthinkbox.com/studio-in-the-cloud.