The VFX industry moves fast. The speed of technological developments is continually advancing, and creative studios and producers are harnessing advancements in VFX for increasingly ambitious projects, pushing what is thought to be possible in film making. The rate of the industry's expansion has increased its stake in the global market substantially:
According to Zion Market Research's report on VFX Market trends, the global VFX market accounted for USD 11,333 million in 2018 and is expected to reach USD 23,854 million by 2025, at a Compound Annual Growth Rate (CAGR) of around 11.4% between 2019 and 2025.
Furthermore, with the rise of video-on-demand services, the likes of Amazon Prime, Netflix, and others seek high-quality, high-budget, original content to differentiate their services and remain competitive. This competitive landscape has arguably placed VFX studios in higher demand than ever before.
With the VFX industry experiencing rapid growth and changes, we explore some of the key developments in VFX technology and their effects on both production and consumer behavior.
Distributed teams
For creative studios, hiring the best talent is a consistent challenge. It's no surprise that many studios are considering distributed teams in at least two locations (if not more) to help solve this problem. Having distributed teams brings new challenges such as: secure access to the pipeline, artist workstations in different locations, and studio collaboration. These challenges have led to an increased interest in cloud-based technologies that can support remote or distributed teams of 3D artists. With virtual workstations (a remote, cloud-based workstation setup), artists can be equipped with the software, environment, computing power, security, and protocols required for a project anywhere in the world. This has led to studios scaling globally, rather than locally, taking advantage of the best talent and resources available. 
Higher frame-rates and 4K+
There are many examples of modern cinema achieving new technical milestones. Peter Jackson's The Hobbit: An Unexpected Journey, was filmed in 48fps back in 2012; while this may have been considered ahead of its time, not many current TVs and Computers offer media playback with the required spec of Motion Interpolation (a method of interjecting short frames between animation frames to improve fluidity).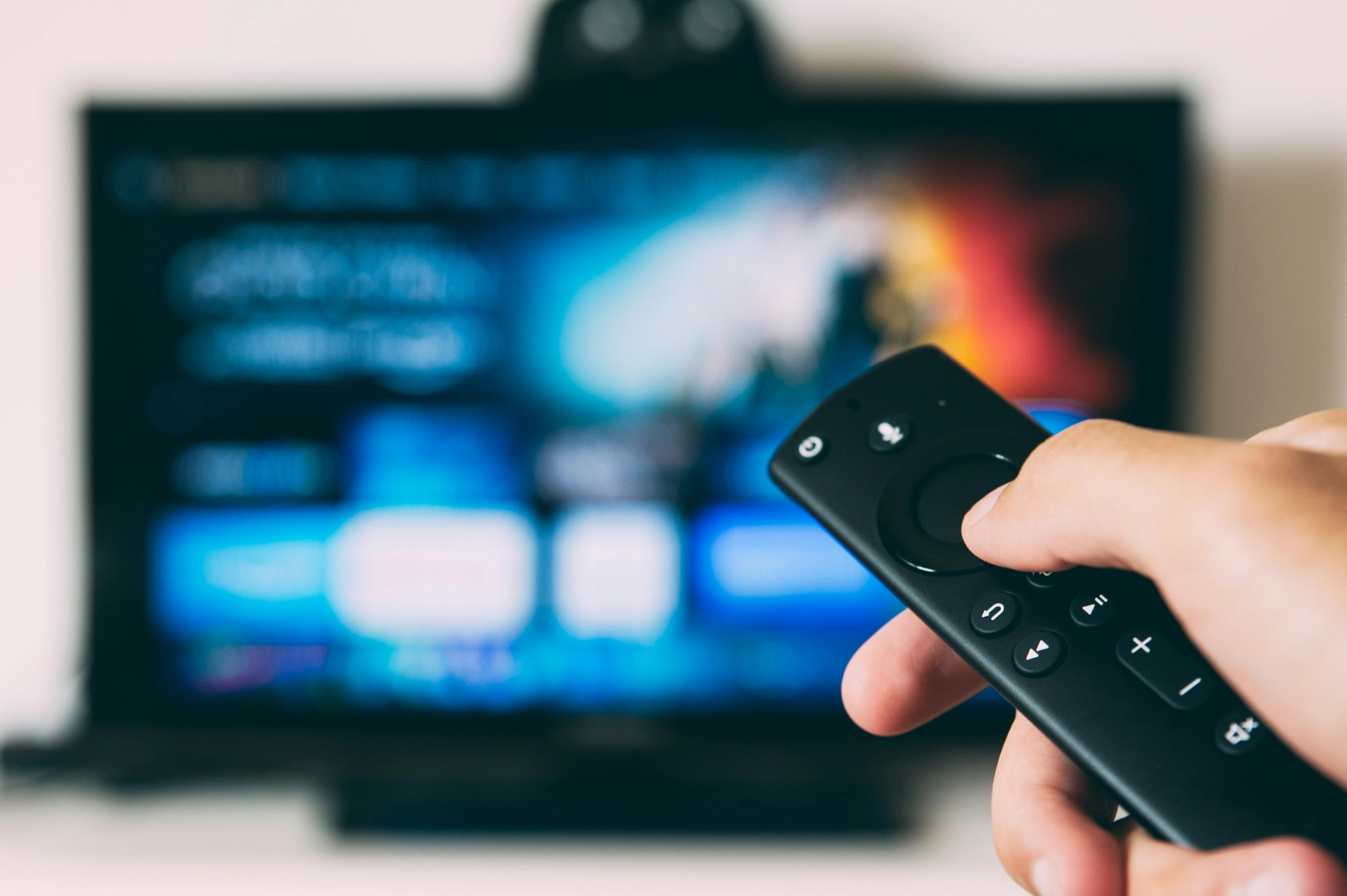 Both consumer demand and technological innovation are driving each other. Manufacturers like Hisense, LG, Philips, and Samsung have all committed to producing 8K home TV's—Samsung's 8K screen includes AI-driven upscaling that fills in the blanks for lower resolution media. Microsoft has also announced Xbox Scarlett, the model will include 8K graphics support with a release expected by 2020. While high-definition live events and sports have had a huge impact on the consumer habits of viewers, ever-increasing levels of detail in VFX has also helped drive the rate of screen change.
HBO's Game of Thrones has recently finished its 8th and final season. Over its eight years of broadcast, the series has expanded with a greater reliance on VFX. In GOT's behind the scenes look into the VFX of the series, VFX producer, Steve Kullback, described how in seasons two and three the VFX team were looking at "six and eight hundred shots in a given season." Now they're dealing with "multiples of that in a single episode." Viewership for the series went up each season, with the finale reaching a record 18.4 million views—this suggests a strong consumer demand for large-scale VFX on TV. 
Improvements in consumer platforms are incentivizing VFX studios too—if the public wants bigger and better devices to watch FX-heavy movies, content producers will adapt to meet demand. But rendering shots in 8k resolution and 43 frames per second means a greater strain on compute resources, especially if shots require extensive simulation effects.
Post-production is production
Post-production is no longer an after-thought. Instead, it's considered and factored in during the earlier stages of the film's production. Due to the huge quantities of CG shots that now populate large sections of modern cinema, some 'live-action' films are now being made entirely with computer graphics. An example of this is Disney's recreation of The Lion King which was generally described as 'live-action' but consisted of hyper-real CG, a testament to the incredible advances in technology. The recreation was filmed almost exclusively in VR, allowing the director and cinematographers to develop a world spawned in photo-real graphics. 
Another example is the 2019 feature film, Gemini Man. The film uses cutting-edge CG, utilizing anti-aging visual effects techniques capable of creating an entire digital avatar that looks younger than the actor. Rapid changes in VFX technology can outpace the release of consumer products and companies are pushing forward, creating experiences with high-resolution screen production. 
Likewise, Blade Runner 2049 expanded the parameters of any preconceived notions of 'live-action' with its CG resurrection of a character from the first film. Using facial tracking and modeling, the production team recreated a digital human—constructed from original footage—to accurately replicate the actress's movements and mannerisms. This also required photo-real CG of the highest quality to maintain the cohesion between her and real actors in the scene. 
Despite the incredible advancements made in the hardware and technology used by studios, the ever-increasing need for compute power and the rise of distributed teams has led to many studios utilizing the cloud to meet project demands and scale their business. The cloud's near-limitless compute potential is the resource that can continue to drive the industry, offering studios greater power, more time, and more flexibility. 
For content production, cloud technology offers an unrestrained opportunity to studios of all sizes to continue to raise the bar and break new ground. Smaller or mid-sized studios can utilize the cloud to compete, while larger studios can leverage cloud technology to extend their pipelines and hire the best talent. Whether it's scaling production pipelines, spinning up virtual workstations, or secure storage, the AWS Studio in the Cloud can help creative studios of all sizes scale their infrastructure, and ultimately, their creativity.